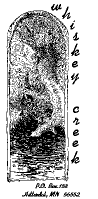 After the Swim
category: men
catalog number: 2-2-2-D
series number 2
size: 2.5 inches by 3.5 inches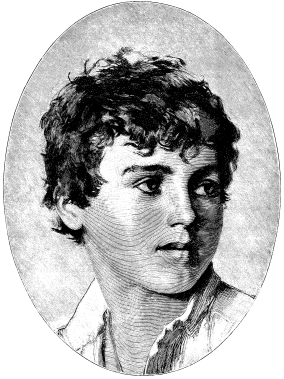 About this Image:
And I have loved thee, Ocean! and my joy
Of youthful sports was on they breast to be
Borne, like thy bubbles, onward. From a boy
I wanton'd with thy breakers -- they to me
Were a delight; and if the freshening sea
Made them a terror -- 'twas a pleasing fear;
For I was as it were a child of thee,
And trusted to thy billows far and near,
And laid my hand upon they mane -- as I do here.
From Home Words for Heart and Hearth, 1885.
price: $12.00
---
---
Frequently Asked Questions (FAQ)
About Whiskey Creek Stamps (Home Page)
---
---
© Copyright 1996, 1997, 1998, 1999, 2000. Whiskey Creek Document Design. All rights reserved. No portion of this site, including all the text and images on this home page and any of the separate pages, may be copied, retransmitted, reposted, duplicated or otherwise used without the express written permission of Whiskey Creek Document Design .